Award ceremonies are the ideal event to reward those who have performed well in your industry or business, or to say thank you to anyone who's gone above and beyond the call of duty.
Whatever the reason for your award ceremony, we will help make sure the day or evening is a complete success from start to finish. We're renowned for our experience in award ceremony management, having a full talented production team, as well as equipment for hire. Whether looking for a single piece of equipment or full production services, put together a bespoke package for your needs.
Inspirational Days & Nights from a Renowned Team – Stand out from the Crowd
Are you looking for an awards production team to set up everything you need? Here at Avant Garde Events, we have a whole range of products and services to ensure your ceremony is the hit it deserves to be. We help you make the impact you want, whether that's through stunning event décor that wows attendees from the moment they enter the room to high quality AV equipment for hire. Imagine professional video screens for the award presentations, sound systems that project voices to the back of the room and lighting that sets the right atmosphere.
Our professional products and services can be put together in a package for your requirements. We understand that every event has its own outcomes, whether that's brand enhancement, fundraising, boosting staff morale or even just a night of fun. You can also find other ways to help achieve the results you want such as light up letters promoting a cause, award winning DJs and fireworks for the after-ceremony party or interactive photobooths for guests to enjoy. We can even book the perfect acts to entertain attendees before and after the ceremony.
Our impressive, industry leading products and services include these popular items:
Screens & Projectors
Whether presenting to a smaller audience or a venue packed with hundreds of people, ensure your award ceremony's visual elements can be seen by all. Our high quality video display screens are ideal to show anything from information about nominees to video packages and branding. We also have projectors for hire to help present your visuals on a much larger scale.
Sound Equipment
An award ceremony is nothing without being able to hear the speakers and presentations. Our wide range of microphones and sound equipment is the ideal solution, helping to project sound all the way to the back of the room. We know how to create the best set up to ensure the pitch and volume are balanced throughout so that those at the front don't feel deafened and those furthest away from the stage aren't straining to hear.
Lighting
Award ceremonies are known for the special moments they create, and this is helped by appropriate lighting to achieve the atmosphere you want. Ask our production team to design a specialised lighting programme which ensures each moment is the best it can be. From spotlights on speakers to dramatic lighting as the winners are announced, we'll create a bespoke lighting package for the entire night.
Stages & Lecterns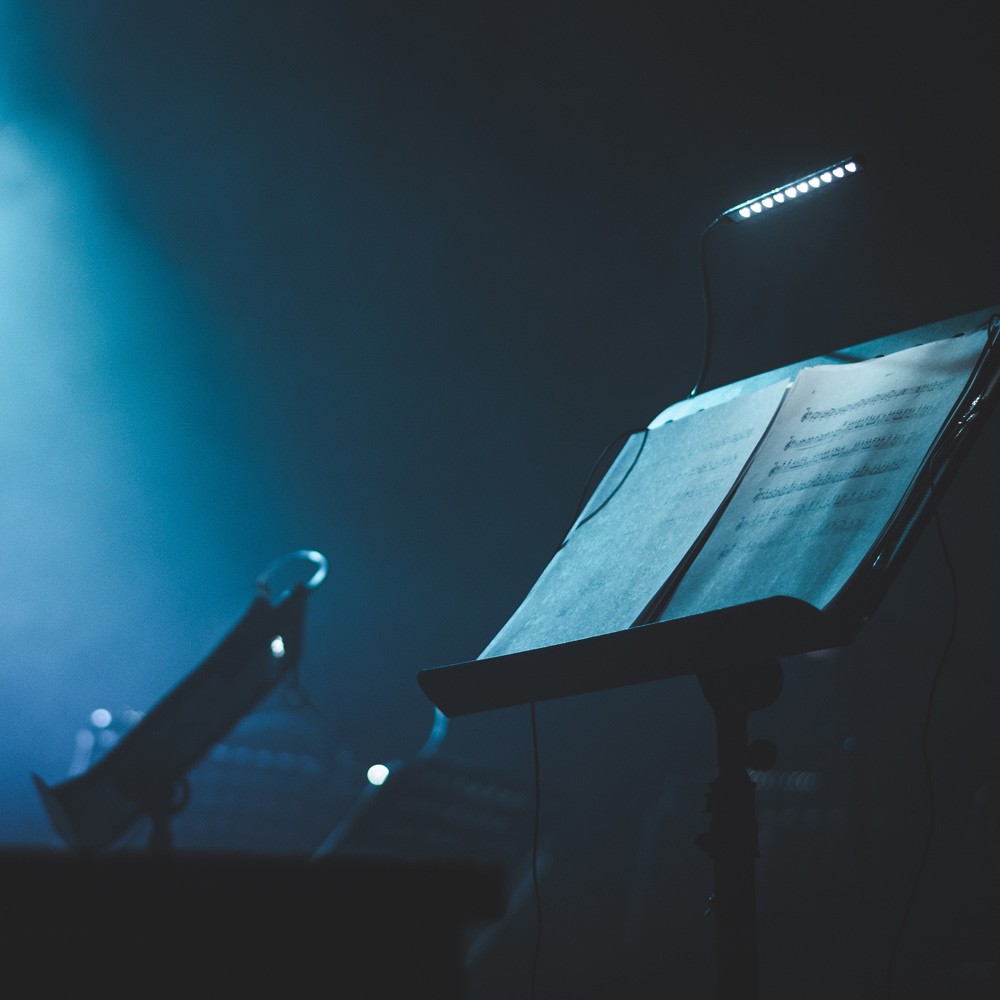 Want to ensure each award presentation is viewed by all? We have professional stages which will become the focal point of the night, ensuring we adhere to the highest safety standards when it comes to their set-up. We also offer lecterns for hire if you'd like all the ceremony speakers to have a place for their notes or somewhere to stand behind while presenting an award.
Music
To create some truly special moments at an award ceremony that creates a buzz all night long, we have award winning DJs for hire. They'll help set the mood and create some magical moments, from playing music while each winner collects their award to ensuring there's a great atmosphere throughout, even when nobody is on stage.
Speakers
Would you like some guest speakers to announce your winners? We have some great talent for hire, so just let us know what you're looking for.
Working with Avant Garde Events
From a small company function to an inspirational night with hundreds of attendees, put together a package ideal for you.
Our event organisers are highly experienced, having in-depth knowledge to plan days and nights that have the most impact. We'll work closely with you to identify the best solutions for what you need, setting up everything on the day so that you can mingle, network, perform your duties or simply sit back and enjoy the ceremony.
Our gifted production team have worked at 5-star venues for Blue Chip companies, as well as local businesses for smaller scale productions. That's exactly why we offer completely bespoke services – the ensure you can put together a package which is suitable for the award ceremony you want to organise.
Why work with us?
Our dedicated production team understand the best set-up at any venue, ensuring everything is in place, providing support on the night and dismantling everything after the event.
We use top AV equipment and materials to ensure every event goes smoothly while creating the most professional look and feel possible.
Choose your favourite products and services so that you don't have to pay for anything you don't need or miss out on something you'd love to include.
Don't have time to find a venue? Use our free venue finding service where we'll match your requirements to the ideal setting for your awards ceremony.
With attention to detail and exceptional customer service, we make organising your event as easy and enjoyable as we can.
We also offer: –
Complete Audio visual hire
These guys really know their stuff when it comes to professional events. It's not easy putting together an awards ceremony – especially when we had so many things we needed on the night such as video screens for our nominees, lighting and music etc. They were professional throughout and provided amazing customer service.
Thanks for everything you did for our awards night – everyone couldn't believe how professional it all was. We'll be recommending you to others!
Put Together a Bespoke Awards Ceremony Package
Are you organising an award ceremony in Surrey, London or the South East?
Speak to our knowledgeable team to find out what we can do for you and arrange your no-obligation consultation.
Straight From Instagram
See more from our Instagram feed
Some venues we are suppliers for or frequently work at include: