Conference Event Management
Conferences are a great way to share information within your industry or business, bringing the right people together into one place. Every conference will have its own desired outcomes, so it's important that you have the best set-up to achieve this.
If you're planning an event, we can help the day go smoothly, keeping audiences engaged throughout. From a full production to simple individual equipment hire, we're renowned for delivering exceptional conference management and production services.
Deliver Powerful Messages with Professional Conferences
Do you want your event to hit the right note? While it may seem simple to organise a conference, a lot of hard work goes into planning a one. Here at Avant Garde Events, we make things simple by offering a wide range of products and services so that you can put together a package for your needs. From custom lighting around the room to impressive visuals, imagine a conference where everyone feels captivated from the minute it starts. Use the experience and reputation of our production team to put on a professional event that's a complete success.
One of the most important parts of any conference is the audio visual aspects, helping you to convey your messages in the best ways possible. Whether it's large video screens or high quality sound systems you require, we have some of the best equipment available.
It's important that professionalism shines throughout, including microphones that make sure every word is heard loud and clear, as well as ensuring each part of the room is lit in the most appropriate way. We even have contacts with professional conference speakers who can help make your event one to remember.
Our products and services which are ideal for conferences include:
Stages & Lecterns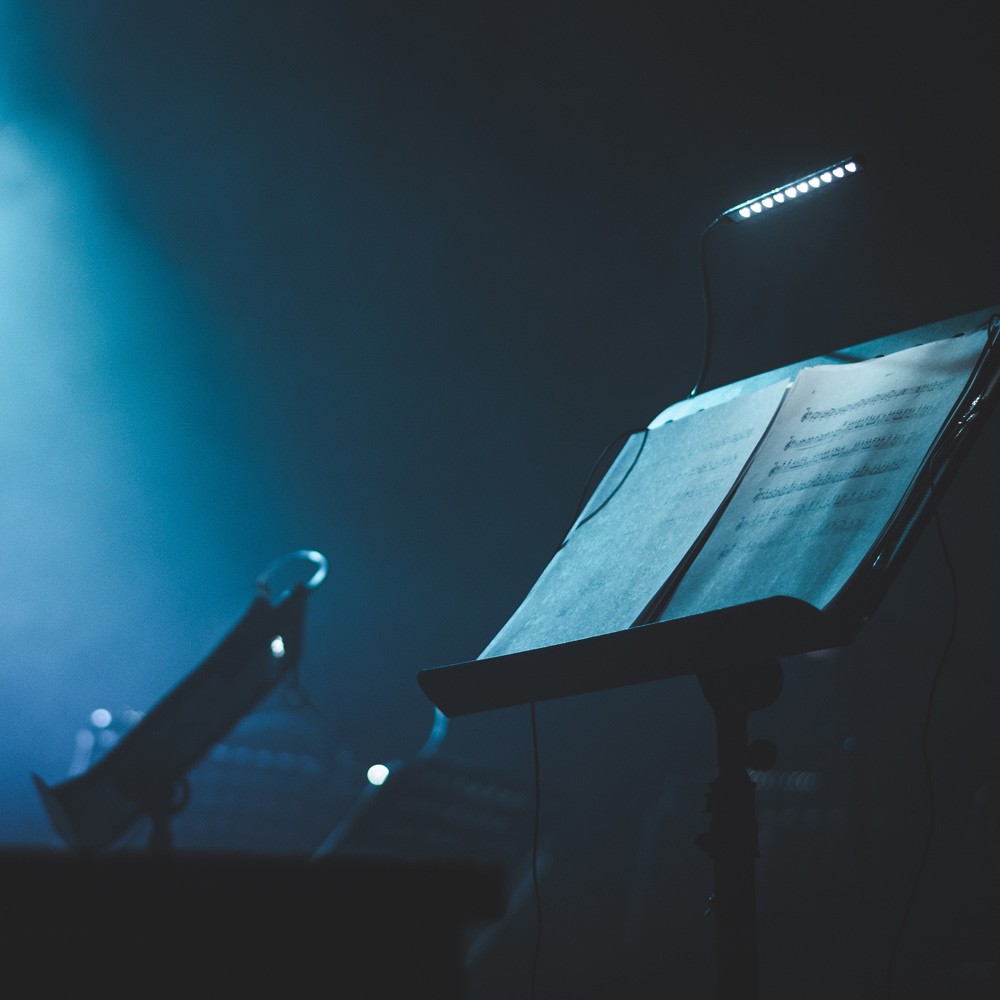 There's nothing worse than going to a conference and not being able to view the speaker or see display screens. The stage is often the focal point of any conference, ensuring that all audience members can see everything that's happening. We offer safe, professional stages for hire, as well as lecterns where speakers can place presentation notes.
Microphones & Sound Equipment
We offer industry leading microphones and sound equipment for hire, ensuring your speakers can be heard loud and clear from every point in the room. Our production team know exactly how to set up each room so that the pitch and volume are well balanced throughout.
Screens
We make presentations easy with high quality display screens that can stream your video or visuals to make the biggest impact and keep your audience enthralled. This is a great solution for smaller audiences.
Projectors
Presenting to a larger audience? Ensure your visual elements can be seen by everyone. We provide high quality projectors that enlarge your presentations and videos so that even those furthest away or sitting at awkward angles can view them.
Lighting
Make sure your conference room is perfectly illuminated. Some like the stage area to be lit to create a focal point, whereas others prefer the whole room to have custom lighting. Whatever you need, we'll design bespoke lighting at your conference venue.
Plan Successful Days & Nights with Avant Garde Events
Use our team's production experience and technical ability to get all the advice you need about the best solutions for your event. We understand precisely how to set up your venue to get the look and feel you want for the room, including what will work best for the décor, lighting and sound systems. As soon as you get in touch, we can work closely with you to help you plan your conference.
We have experience working at 5-star venues for Blue Chip companies and provide services for small scale and large scale conferences, using our expertise to deliver production management that truly sets the bar.
Why work with us?
We offer a tailored approach, so let us know your event outcomes to put together your bespoke package.
Our experience in production means you'll have a wealth of knowledge at your disposal, helping you to customise your event.
We use industry leading AV equipment to ensure your conference looks as professional as possible.
You won't have to worry about setting up on the day – we do that for you, dismantling and removing all our equipment after your event has finished.
Having worked at many top venues across the South East, we offer a free venue finding service if you have specific needs for your conference.
On the day, you can just concentrate on any responsibilities you have, knowing that everything is in safe hands, with all the production and equipment in the right place and ready to use.
We also offer: –
Live performers & speakers
It's easy to put together exactly what you need to ensure your conference goes without a hitch.
Put Together a Bespoke Conference Package
Are you organising a conference in Surrey, London or the South East? Have a chat with our friendly team about what you need and arrange a no-obligation meeting.
We met with the company, and expressed how we wanted everything to run. They completely listened to every wish, and we did not have to think about anything. I would totally recommend them for conference planning/management. Our delegates also commented on what a brilliant conference it was.
Straight From Instagram
See more from our Instagram feed
Some venues we are suppliers for or frequently work at include: